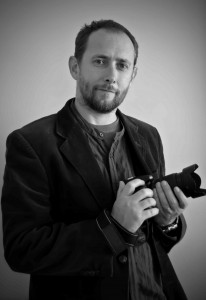 Joe Butler is a native of Co. Kilkenny with a lifelong passion for photography.
Joe's photographic style is contemporary and relaxed, showing people and places at their best. He works closely with clients to ensure he delivers the number, variety and style of images they are looking for. An easygoing and discreet presence, he captures not just the classic, posed photographs but also those joyful, unexpected moments that can make an event so special.
Joe lives in Co. Kildare with his wife and two delightful sons, who keep him amused and inspired in equal measure.